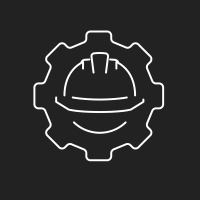 Innovative solutions and packages designed and crafted to increase industry efficiencies.
HMWS has a reputation for delivering innovative solutions across a broad range of industries.
As industry leaders the team are focused on building high quality products founded on innovation. HMWS supports industries including OEM's mining, construction, agricultural, maritime, automotive, and transportation industries along with emerging technologies and continue to build on our diverse customer base.
Founded in 2006, HMWS has been designing and assembling wiring harnesses for over 15 years. Built on a solid reputation the company is now a leading manufacturer of world class products and solutions for customers globally. Our vertically integrated approach of creating, manufacturing and continually improving ensures we consistently exceed our client expectations.
To remain relevant to our customers and the industries we serve, the need to retain and shape our experienced, skilled and technical workforce is a priority.
Our divisions are transforming into an integrated and collaborative ecosystem that promotes multi-skilling, inclusion and diversity. Sustaining our technical capability is achieved through our annual apprentice intake, adult apprenticeships and in-house mentoring program.
As our rapid growth continues, so does our investment in expanding our manufacturing capabilities and capacity. Our highly skilled, diverse and experienced workforce supports our ever-growing solutions catalogue of products.
We are one of the largest harnessing and construction suppliers in the world, partnering with companies across the globe.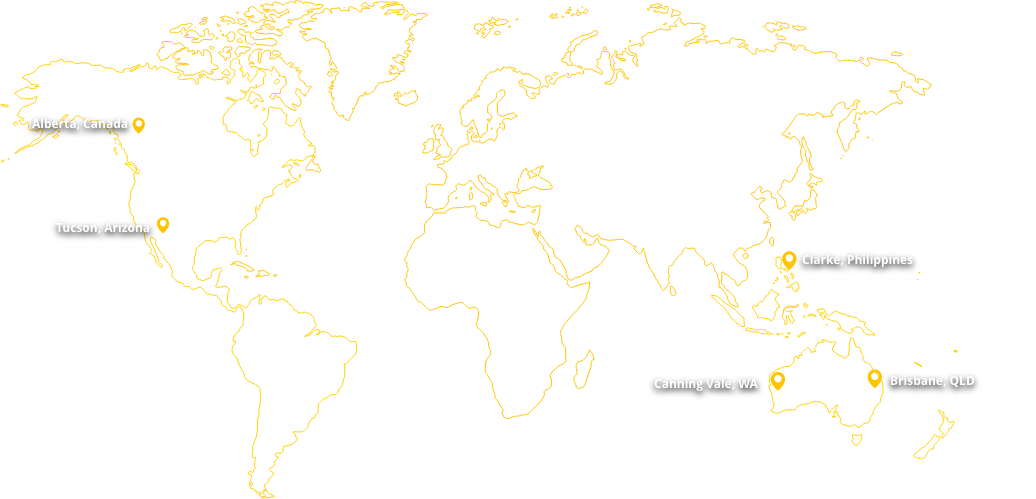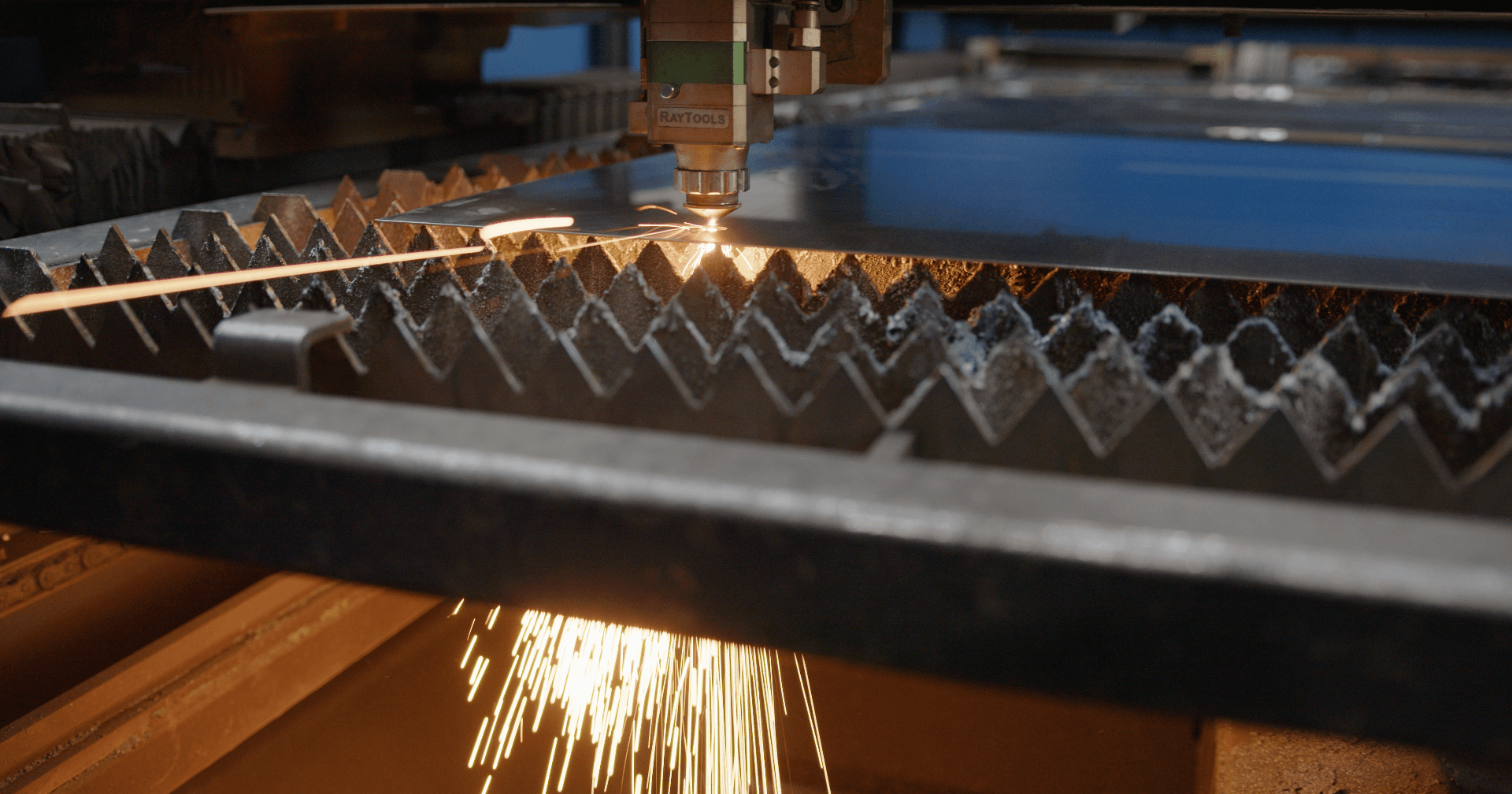 Vision: Delivering innovative and sustainable solutions.
Mission: To be a respected organisation that designs, manufactures and services world-class solutions for our customers. Positioning HMWS to our employees, clients and industries that we are more than just a manufacturer, we are a solutions provider.
Testimonials
INTEGRITY
Integrity isn't just a HMWS value, our customers expect a positive outcome and experience that builds trust and loyalty.
PARTNERSHIP
Partnerships represent sustainable value for all stakeholders, hence our partnership approach.
INNOVATION
Put simply, innovation must have a positive impact on everything we do for our partners.
SUSTAINABILITY & DIVERSITY
It's the diversity of our people skills and experience that make us a respected and sustainable organisation.
Our Promise
Our reputation is our promise and it's how we continuously exceed our customers' experiences. Our promise is to inspire our team to deliver values and sustainable solutions whilst encouraging rewarding experiences and outcomes with impact.
WINNING MINDSET
It is the belief in ourselves and our organisation that promotes a responsibility to do the best we can every day.
EMPOWERED TEAM
We empower our teams to embrace their responsibility and authority to make decisions. Empowered people drive great outcomes.
OUTSIDE THE BOX THINKING
Adaptability and continuous learning encourage the HMWS team to reframe our solutions approach.
QUALITY TEAM
Everything we do at HMWS starts with quality. We pride ourselves on exceeding our customers' expectations and delivering products that will stand the test of time.
Industries We Serve
Working across a variety of industries allows us to develop and hone our expertise and understand the solutions required to produce the most efficient and effective outcomes.
Testimonials
Over the years our reputation has supported our expansion into new products and services. Put simply, our customers continually ask us to do more and to expand our offering. Our vertically integrated approach offers a unique combination of innovation, problem-solving skills and world-class ISO 9001:2008 certified manufacturing facilities. Today we are proud to say we are no longer just a wiring harness manufacturer; we are a solutions provider. Our capabilities span across our three divisions, Products, Engineering and Manufacturing.
Testimonials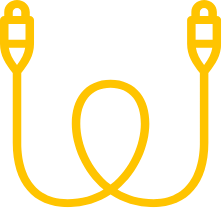 Our devotion to research and development of new designs, as well as the application of innovative and emerging technologies, allow us to remain competitive while still creating trustworthy, durable and quality products for every customer.
Capabilities
Technical Documents
Compliance and Certification
Machine Control System
Integrations
Co-axial And Ethernet Certification
Wiring Schematics
Bespoke Designs
Prototyping
3D Scanning
2D and 3D Capabilities
OEM Integrated Autonomous Kits
Autonomous Vehicle Dashboards
Autonomous Kits
Engineering Solutions

To remain an industry leader HMWS invested in developing in house manufacturing capabilities that are ISO 9001:2008 certified. These manufacturing capabilities offer a unique approach to servicing our global customers to meet the market demand. Our on-demand manufacturing capacity can efficiently deliver solution-based products from prototypes to full-scale production.
Capabilities
Tool Shop
Corrosion Protection
Automated Crimping and Striping
Co-axial Striping
Braiding
Video X-Ray
Continuity Testing
Co-axial And Ethernet Certification
Electrical Enclosure and
Harness Assembly
Pull & Crimp Testing
CNC Bending
CNC Machining
Plastic Injection Molding
CNC Laser Cutting
Mig/Tig Welding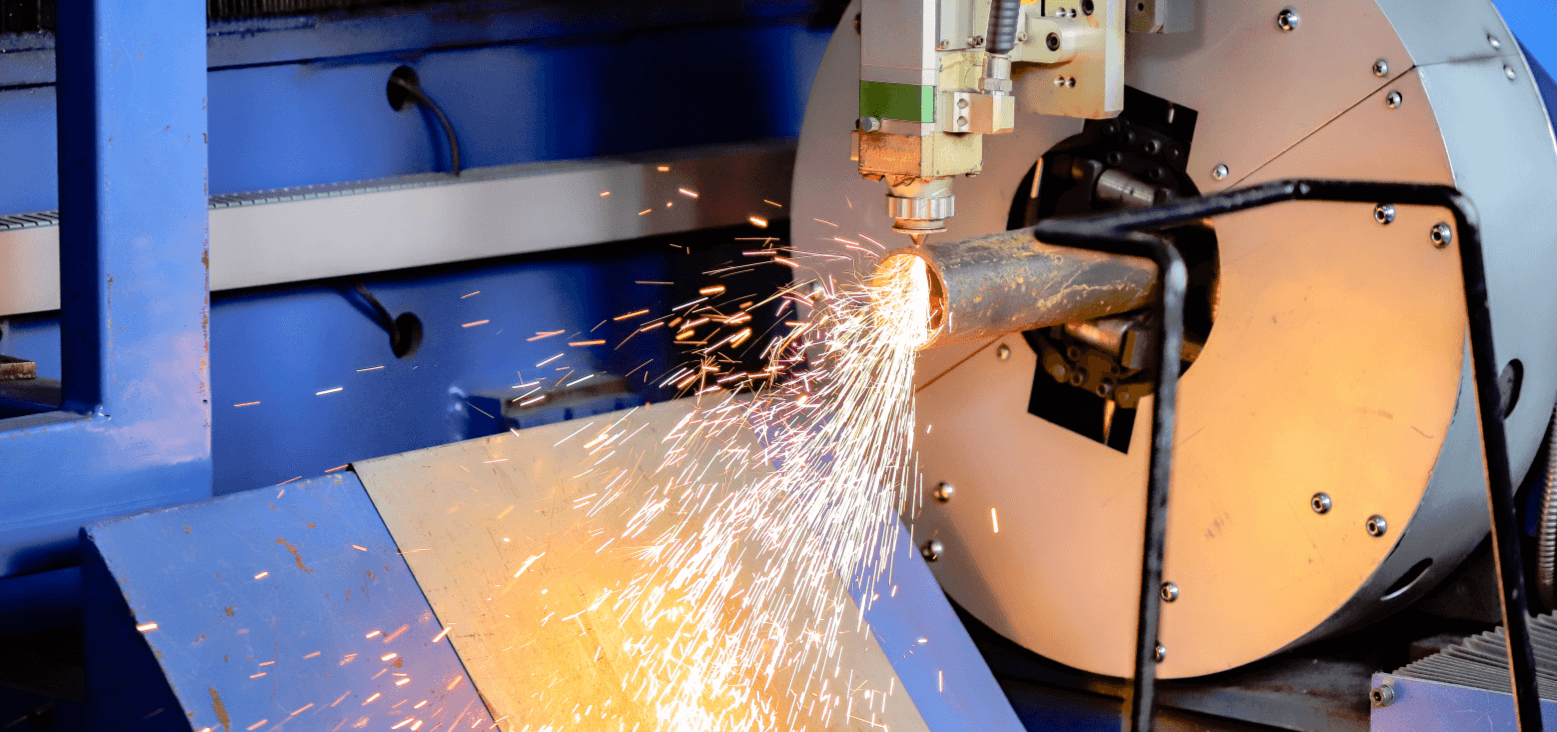 As industries seek out more effective and efficient solutions we continue to grow our product division capabilities to meet the market. We pride ourselves on designing and developing solutions by applying our expertise and experience. Following the high market demand for 'plug and play' solutions, we developed a range of innovative products that are bespoke to our client's requirements. Our philosophy very much rests on the mantra that if you can imagine it, we can create it.
Find Out More
Capabilities
Tool Shop
Corrosion Protection
Automated Crimping and Striping
Co-axial Striping
Braiding
Video X-Ray
Continuity Testing
Co-axial And Ethernet Certification
Electrical Enclosure and
Harness Assembly
Pull & Crimp Testing
CNC Bending
CNC Machining
Plastic Injection Molding
CNC Laser Cutting
Mig/Tig Welding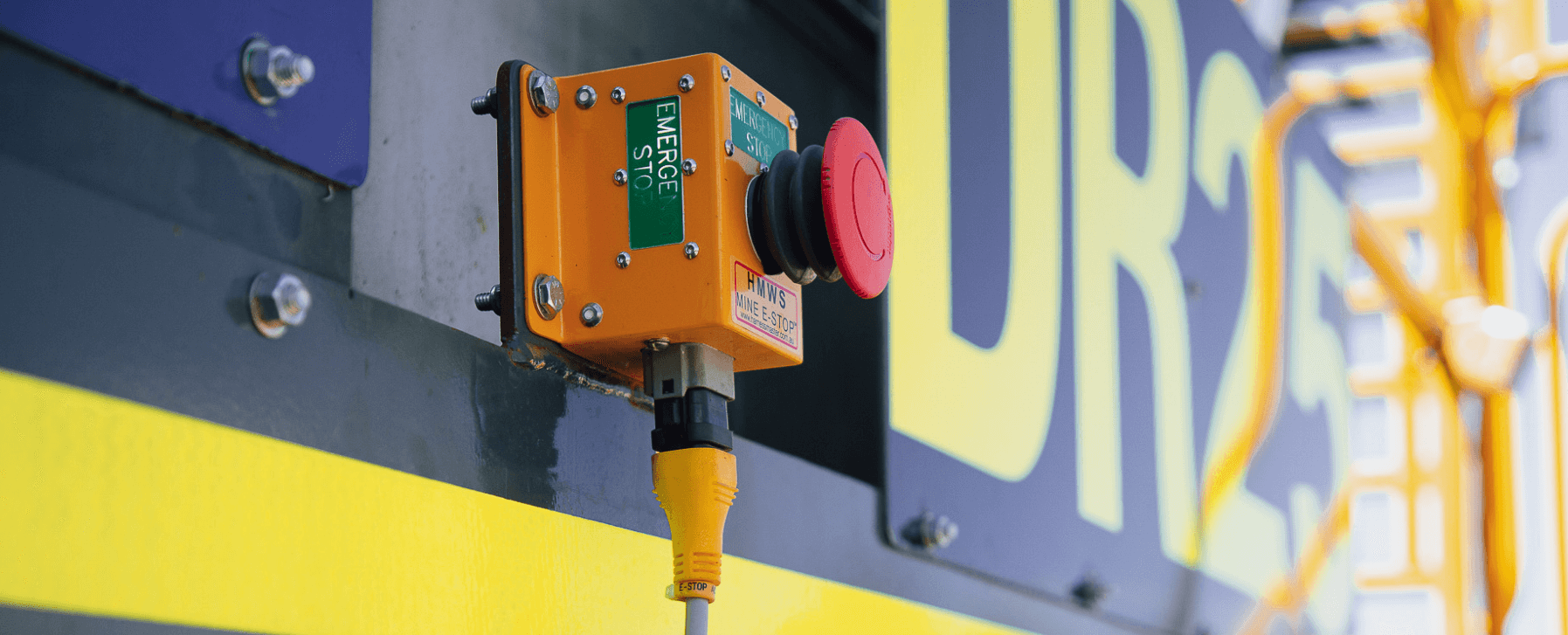 As the world grows and evolves, the people who power modern society and develop the world's infrastructure count on partners that they can trust to empower them and create value. For more than 15 years, HMWS has been by your side with quality, reliability, insight and support. Through manufacturing and technology innovations. We partner with you to create the solutions needed to achieve a sustainable future where people, businesses and our planet can thrive together.